Scientists at the Nanotechnology Research Center in London, UK, reported in the Journal of Applied Physics that they have developed compact, high-value resistors that can be used in nanoscale quantum circuits that promise to drive quantum computing devices and fundamental physics research. development of.
One example that needs to be applied to high value resistors is the quantum phase-slip circuit. The quantum phase slip circuit is made of a narrow wire made of superconducting material. It uses a basic, counter-intuitive quantum mechanical property called the quantum tunneling effect to overcome the insurmountable energy barrier in classical physics. Move the magnetic flux back and forth in the wire. In 2006, scientists at the Covey Institute of Nanoscience in the Netherlands proposed that the quantum phase slip circuit can be used to re-define the current international unit - Ampere, the current amperometric measurement technology still continues the macroscopic measurement method used in the 19th century, therefore Measurement accuracy is limited. Other scientific teams have also proposed that quantum sliding devices can be used as qubits for quantum computers.
Paul Warburton, an experimenter who specializes in the electronic properties of nanometer devices at the Nanotechnology Research Center in London, said that resistors are needed to isolate the fragile quantum states in quantum phase-slipping equipment from the noisy classical world to ensure stable operation of the device. . However, standard materials used to fabricate integrated circuit resistors generally do not meet the requirements of miniaturized, high-resistance resistors required for quantum phase slip circuits. Therefore, Warburton and his colleagues turned to chromium oxide, a compound, to develop this compact high-value nanometer resistor. According to the report of the Physicist Organization Network on December 9, they used the sputtering deposition technique to produce chromium oxide films. By controlling the oxygen content in the film, the resistance of the chromium oxide film can be adjusted: the higher the oxygen content, the greater the resistance value.
The researchers cooled the nanosheet resistance to 4.2 degrees Kelvin (minus 268.95 degrees Celsius) and measured the resistivity at various oxygen-chromium mass ratios. Materials with poor conductivity, such as chromium oxide films, generally have higher resistance at low temperatures, and the resistors used in quantum phase glide devices must also operate at sufficiently low temperatures to ensure that quantum effects can be achieved. The "victorious" classic effect works. In the chromium oxide film with the highest oxygen content, the researchers measured resistance values ​​high enough to meet the compatibility requirements of most quantum phase slip circuits.
They also measured the contact resistance of a chromium oxide film at a germanium-silicon interface. Fabrication of quantum phase slip circuits using germanium-silicon nanowires is a method of defining new amperometric standards. The team found that adding a layer of gold between chromium oxide and tantalum-silicon can reduce the contact resistance, which is an advantageous result. In the next step they plan to integrate this new resistor into the quantum phase slip device. (Reporter Chen Dan)
When machinists need to create internal threads, they opt for cutting taps. Cutting a tap means using tools that remove material from the tapped hole, according to OPT Tool. This process then leaves an internal thread that meets the machinist`s desires.

A machinist achieves that geometric precision by using tools that come with a feature called the chamfer, which cuts a 90-degree angle or edge to make it more symmetrical. This gradual cutting motion allows a tap to smoothly enter a hole.
We are a professional manufacture in producing Carbdie Taps. We offer a complete range of taps in carbide, CPM and HSS-E.
For Carbide Taps, we provied regular stock, and we also provide customization for your designs and logo. It is important to choose a professinonal manufacture to work with you, in order to communicate every details in the design. Our reputation has been built on quality, design and service – all at a competitive price. No matter you are a agent buyer or a factory source for self-use, we will be your most trusted partner.
Cutter Taps is a tool for processing internal thread. According to the shape, it can be divided into a spiral tap and a straight blade tap. According to the use environment, it can be divided into a Hand Tap and a machine tap. According to the specifications, it can be divided into metric, American and British taps. Taps are the primary tool for manufacturing operators to machine threads.
PRODUCT DETAIL: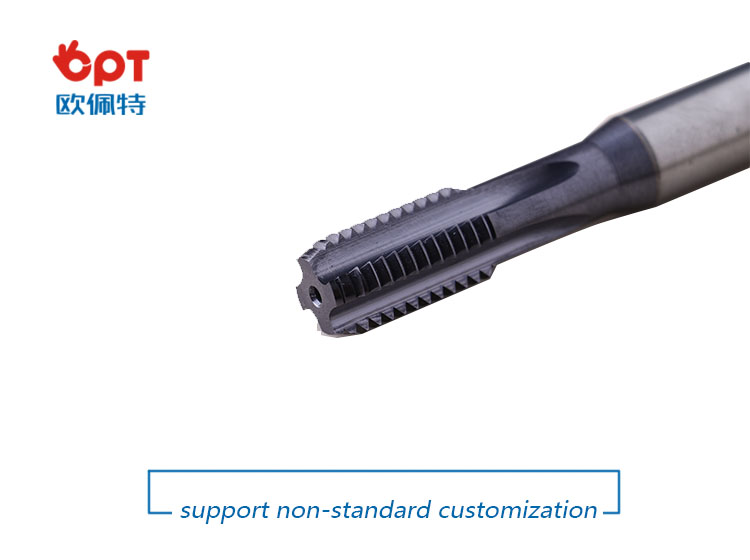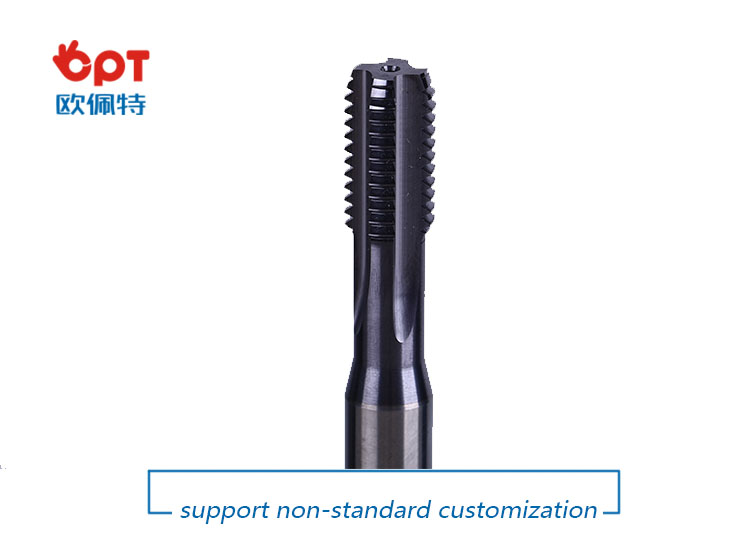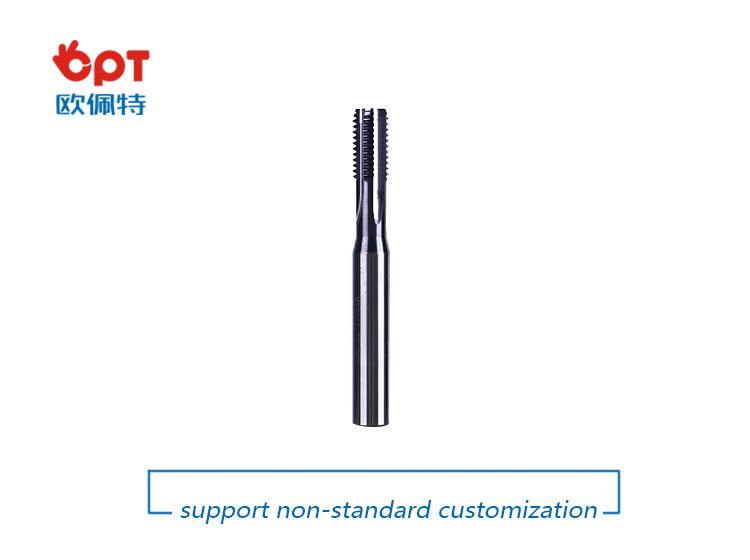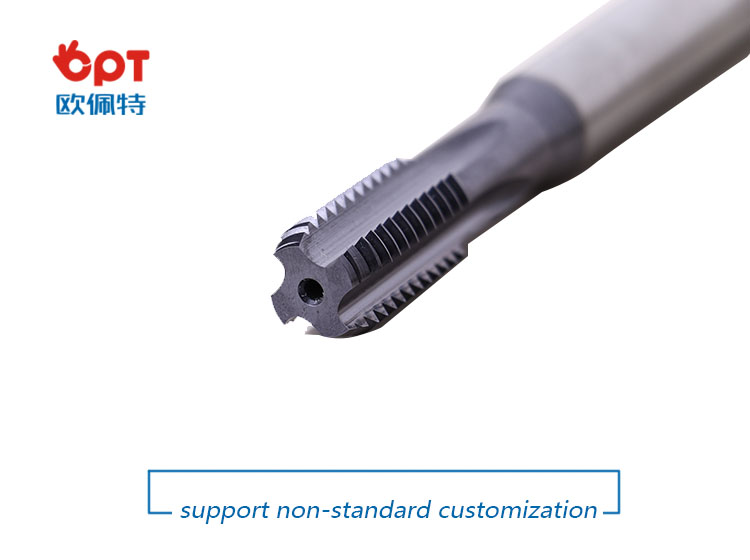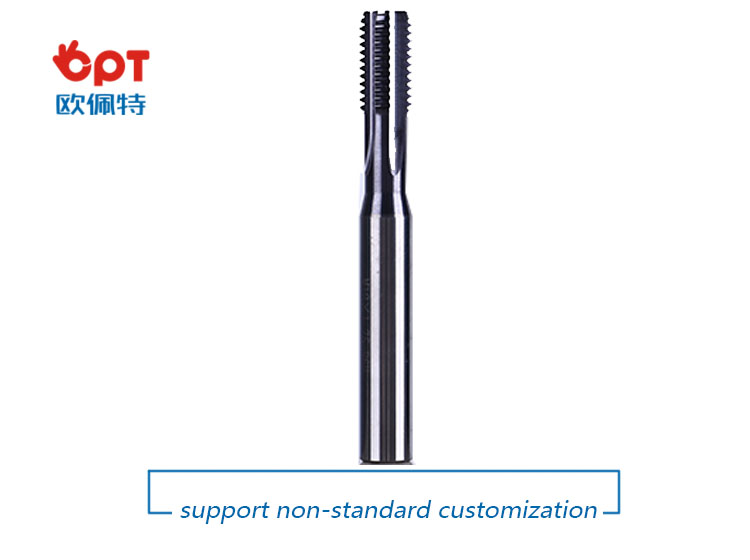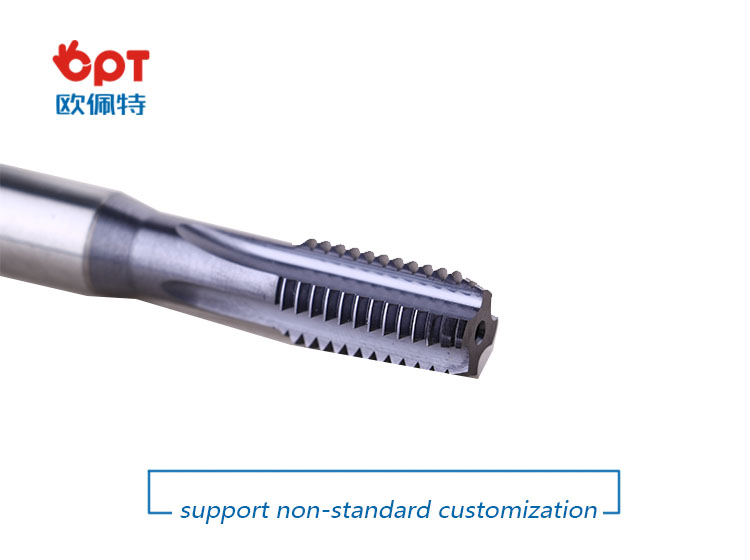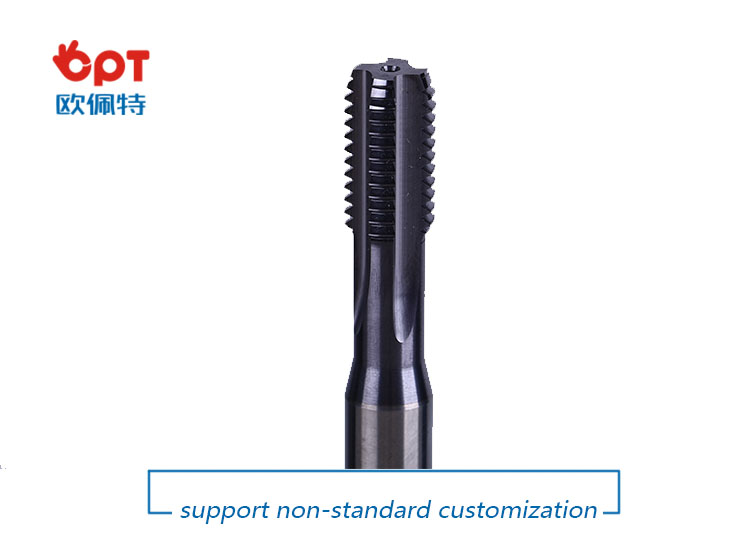 PRODUCTING PROGRESS:

PAYMENT AND DELIVERY: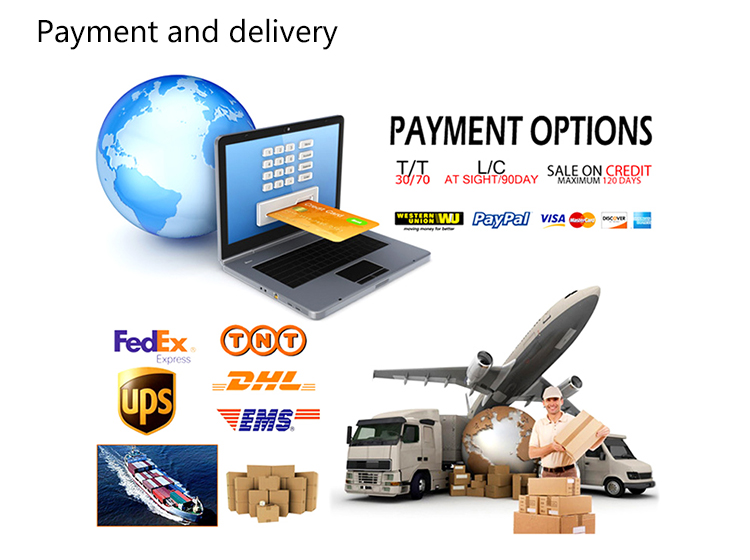 PRODUCT EQUIPMENT :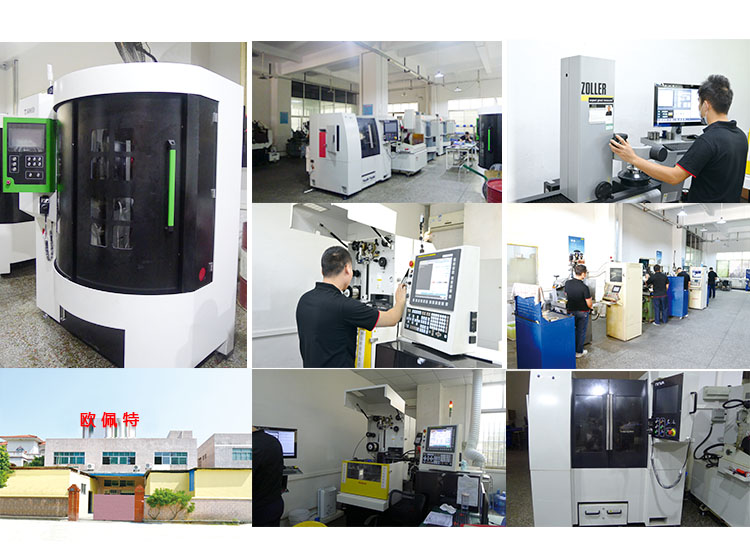 ABOUT US :
We are specialize in manufacturing PCD diamond tools and Carbide tools. Our major product inclulde PCD Inserts , PCD Reamers , PCD End Mills, PCD Taps, Cabide Inserts,Carbide Drills, Carbide Reams, Taps etc.,
We also offered customized cutting tools per drawings, and provide package according to customer requirements. We manufacture a series range of cutting tools for machining of Cast iron, Aluminium alloy and Non-Ferros metal, it is widely used in all major sectors like Automobiles, Engineering, Aerospace, Aviation and 3C industry. Premium quality of raw material is used in the production and strict examination during processing with advanced equipment, so our client are satisfied with our reliable quality and on-time delivery.
Our best selling of cutting tools include PCD Inserts, PCD End Mill, PCD Ball Nose Mill, PCD Reamer , Carbide Taps, Carbide End Mill , Special Form Cutter and many more. For these years we have been made a large forward in the technologies of manufacturing cutting tools. With high quality on performance and price, our product sells well both on domestic and overseas market. And we will always focus on the quality and best service, to make long business relationship.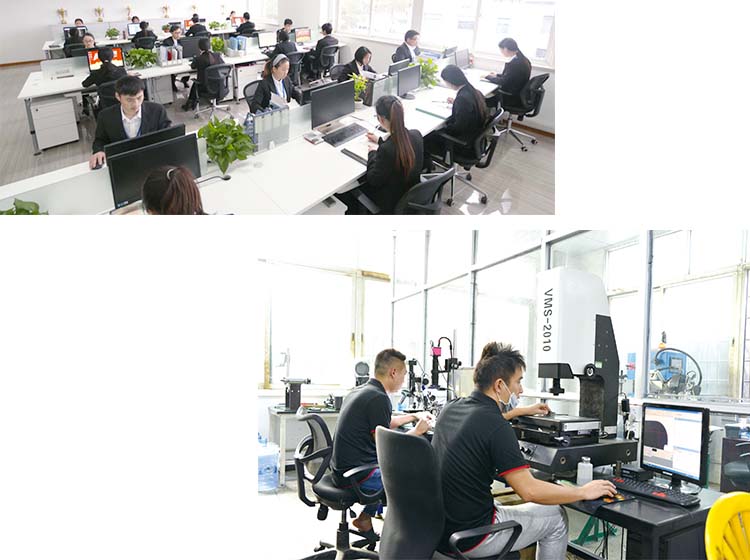 quanlity control:
We have dedicated team of quality control and precise equipment to keep good and stable performance for our products and processing services.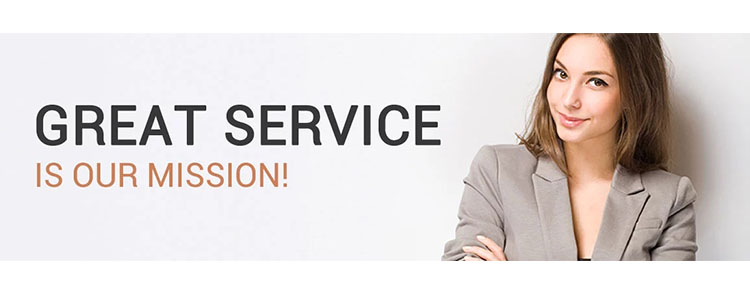 Cutter Taps
Thread Cutting Tap,Thread Tap Set,Carbide Tap Set,Cutter Taps
OPT Cutting Tools Co., Ltd. , https://www.optdiamondtools.com