Model NO.:
Viscosity:300-500mPa.s,400-600mPa.s,800-900mPa.s
Our advantage:
1. Factory price,
2. Good Quality,
3. Free sample,
4. ISO Cerficate,
5. A long stable supplier,
6. Good support to you
```````````````````````````````````````````
Sodium Alginate
widely applied to different kinds of textile printing, such as cotton, linen, silk and synthetic fibre. It makes printing textile to attain bright colors, sharp definition and good color yield, high color fixing and soft hand feeling. Liquid mixture with Sodium Alginate has good plasticity and flexibility. Owing to its perfect effect on textile printing and low cost, Sodium Alginate is popular in application.
Sodium Alginate with low or medium viscosity is acceptable for screen printing and hand printing. Sodium Alginate has pseudoplasticly rheology behavior. Sodium Alginate is suitable for printing fine patterns or wetondry. Good water-solubility, high water absorption and foaming capacity. Have irreversible reaction with calcium ion and become gel. As per the usage of sodium alginate, there are LV 100-300cps, MV 300-500cps, HV 500-800cps and super high over 800cps
 

Index
Export
Domestic Marketing
Industrial grade
Food grade
Quality Standards
According to user requirements
SC/T 3401-2008
GB1976-2008
Appearance
Light yellow
Tan
Light yellow
Granularity
100%, 40 mesh
100%,30 mesh
100%, 40 mesh
Viscosity (mpa.s)
Low
Medium
High
Below150
200-300
Above 400
Low
Medium
High
50-150
200-250
250-350
150-350
Moisture %
14
14
15
PH value
6.0-7.0
6.0-7.0
6.0-7.5
Ca %
0.30
0.30
0.30
Insoluble matter %
 
0.3
0.3
Ash %
21-24
 
 
Sulfate Ash %
 
 
30-35
Heavy metal (pb) %
 
 
≤0.004
Lead (pb) %
 
 
≤0.0004
Arsenic (As) %
 
 
≤0.0002
 
Yupdeng Ceiling Lamp Module




Product categories of ceiling lamp module, we are specialized manufacturers from China, ceiling lamp module suppliers/factory, wholesale high-quality products of China round led module light R & D and manufacturing, we have the perfect after-sales service and technical support. Look forward to your cooperation!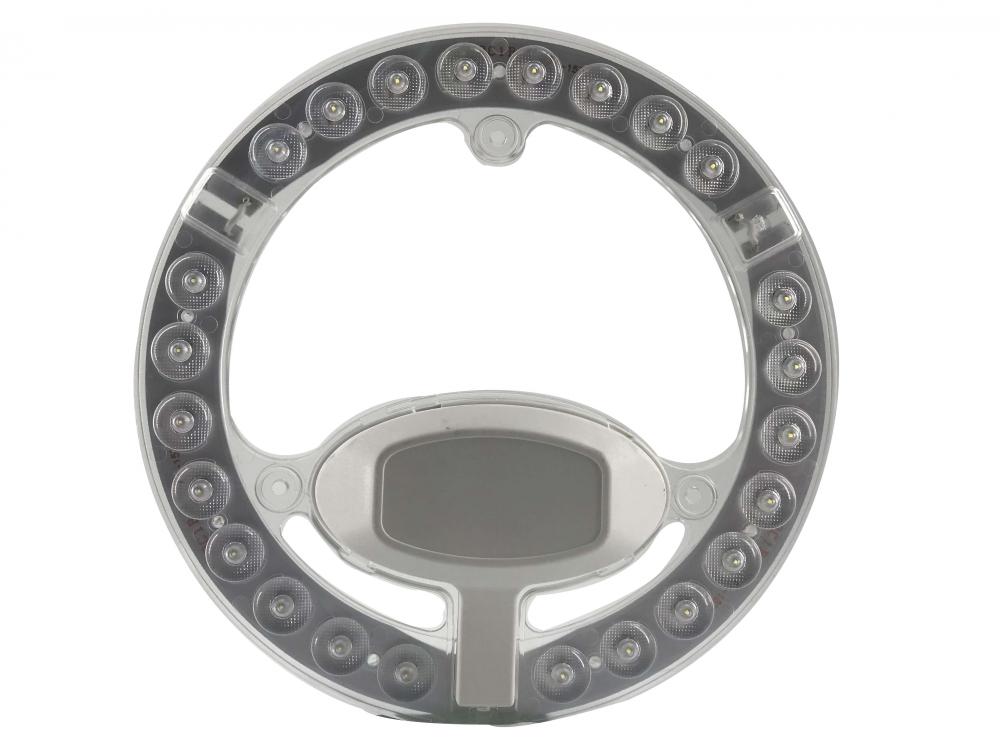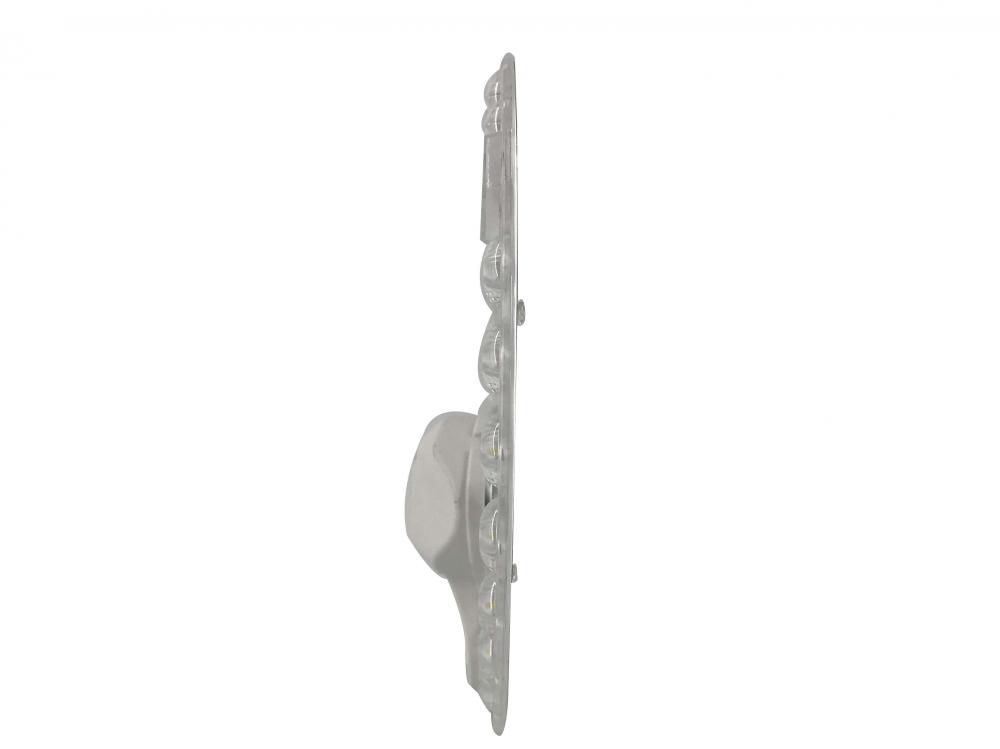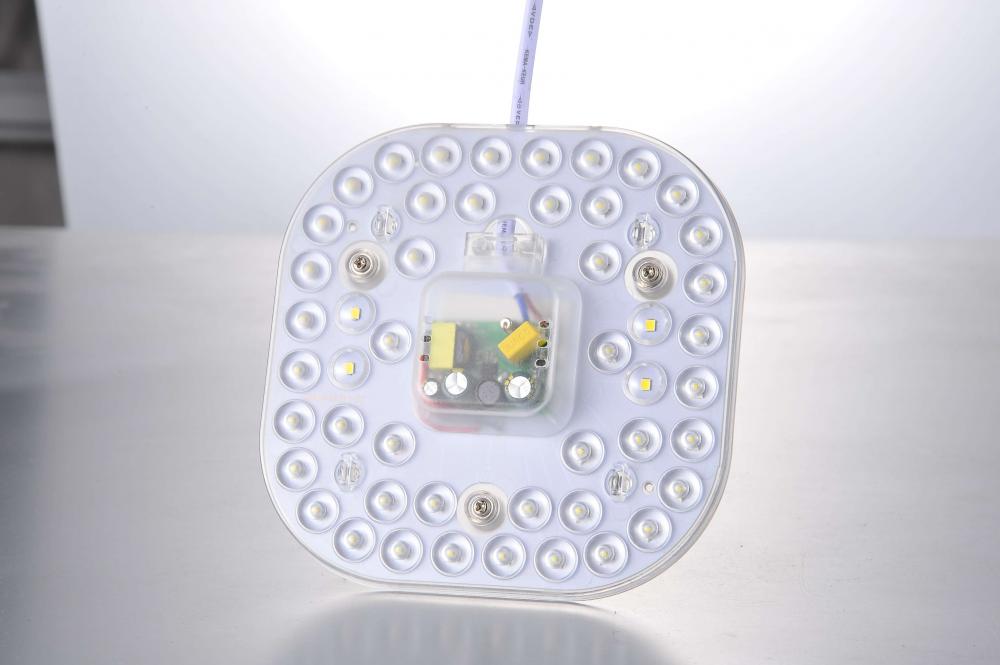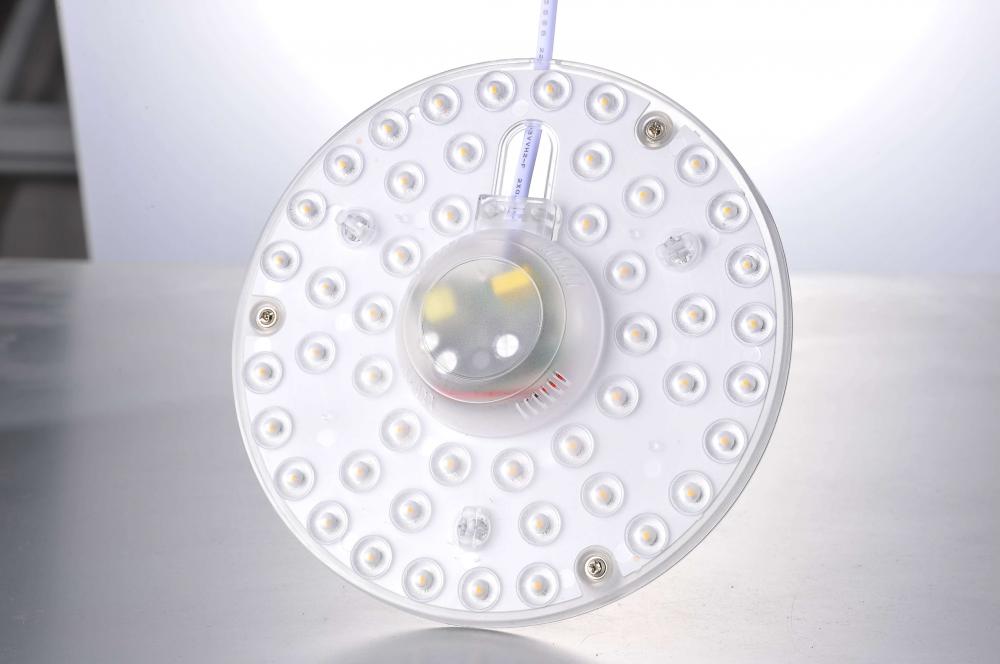 Company
Founded in 2004, Jiangmen YIDENG Lighting Technology CO., LTD has evolved into a global company that designs, engineers and manufactures innovative and decorative lighting solutions with a new sustainable LED collection for residential, retail, hospitality, museum, industrial and commercial applications.
We have developed an extensive line of award-winning LED luminaires including patented products and revolutionary LED fixtures. Technical innovation is central to what people have come to expect from YIDENG Lighting brand.
YIDENG Lighting has become a recognizable brand name as the microwave sensor leader with a stellar reputation for excellence in technology and design: a reliable name that you can trust for superior quality, innovative technology and superlatives service.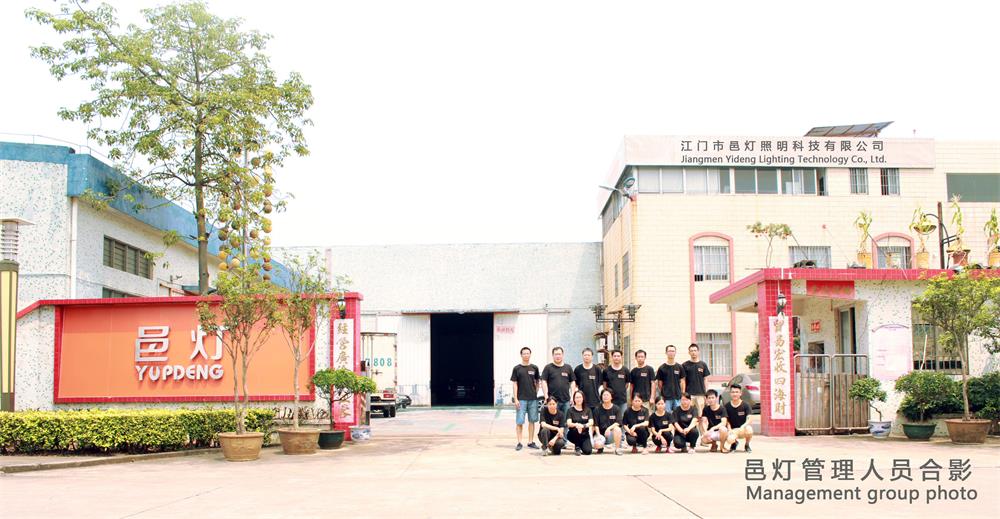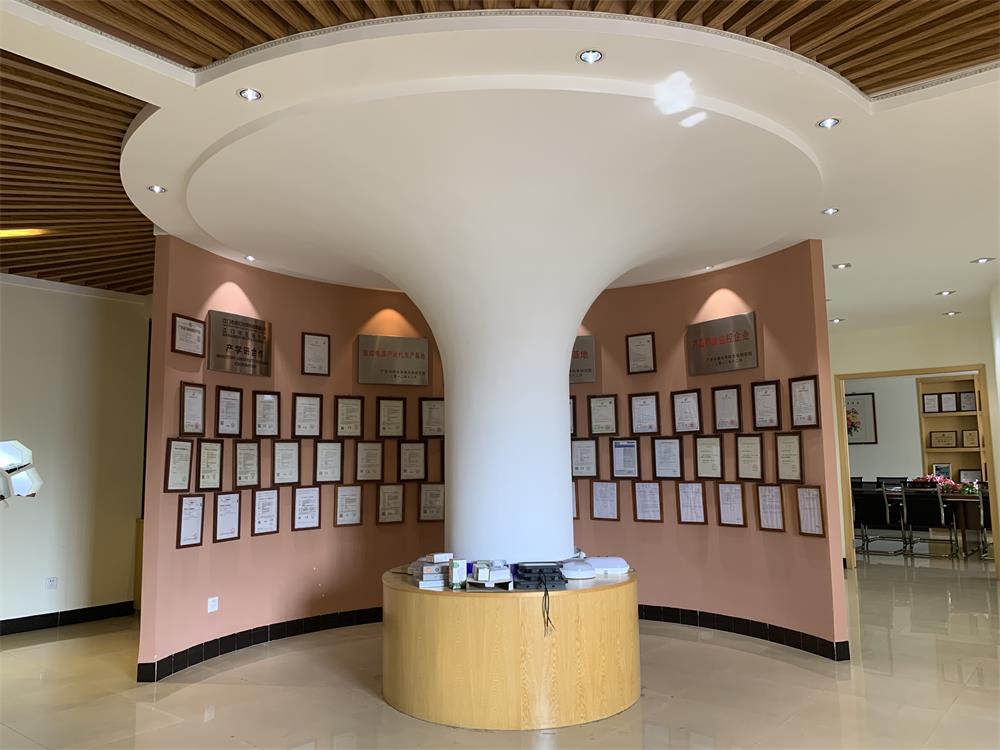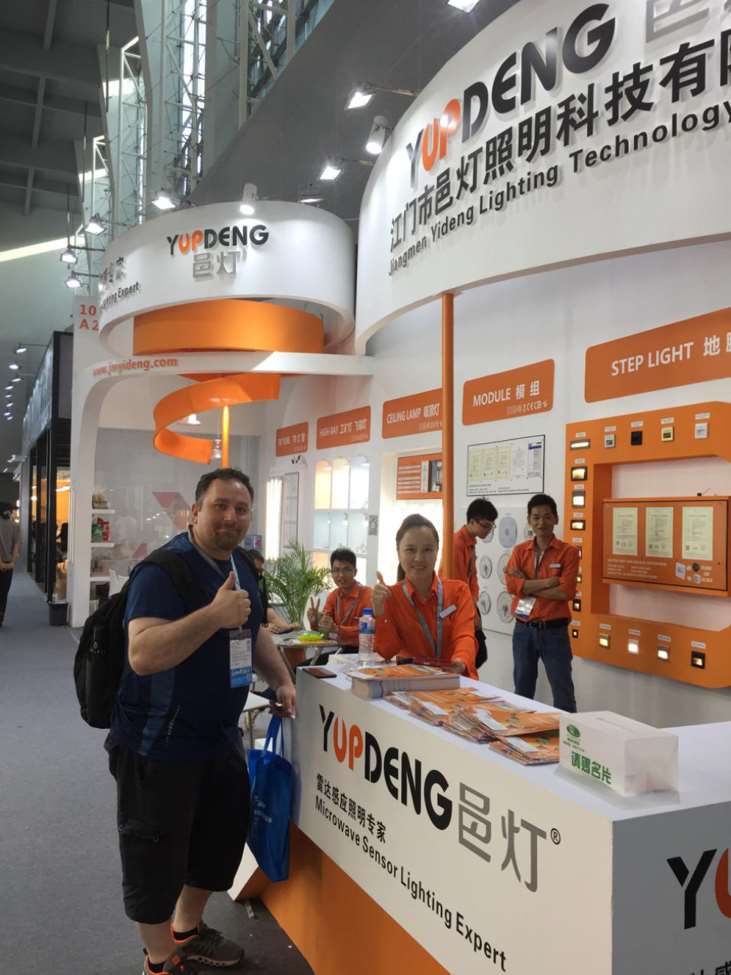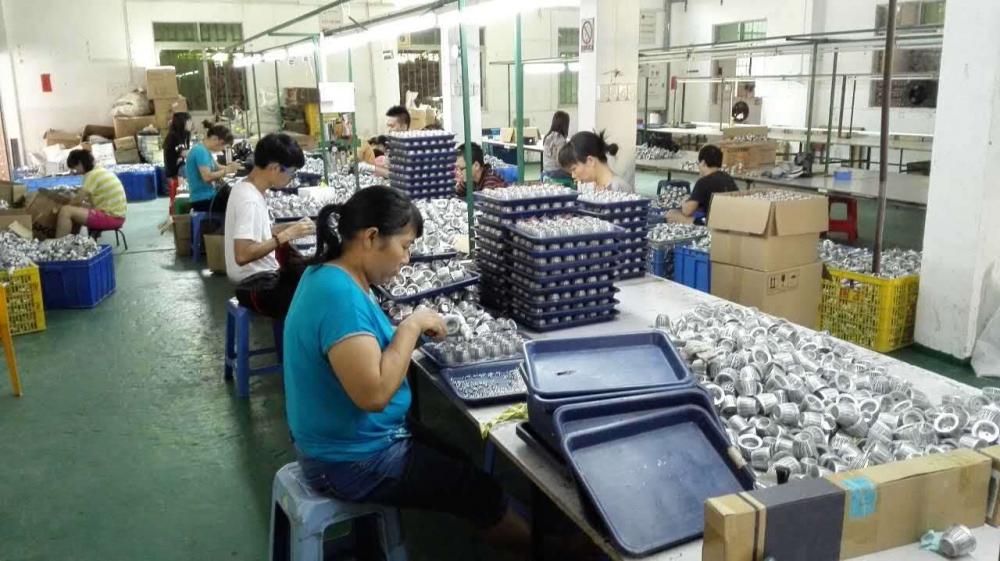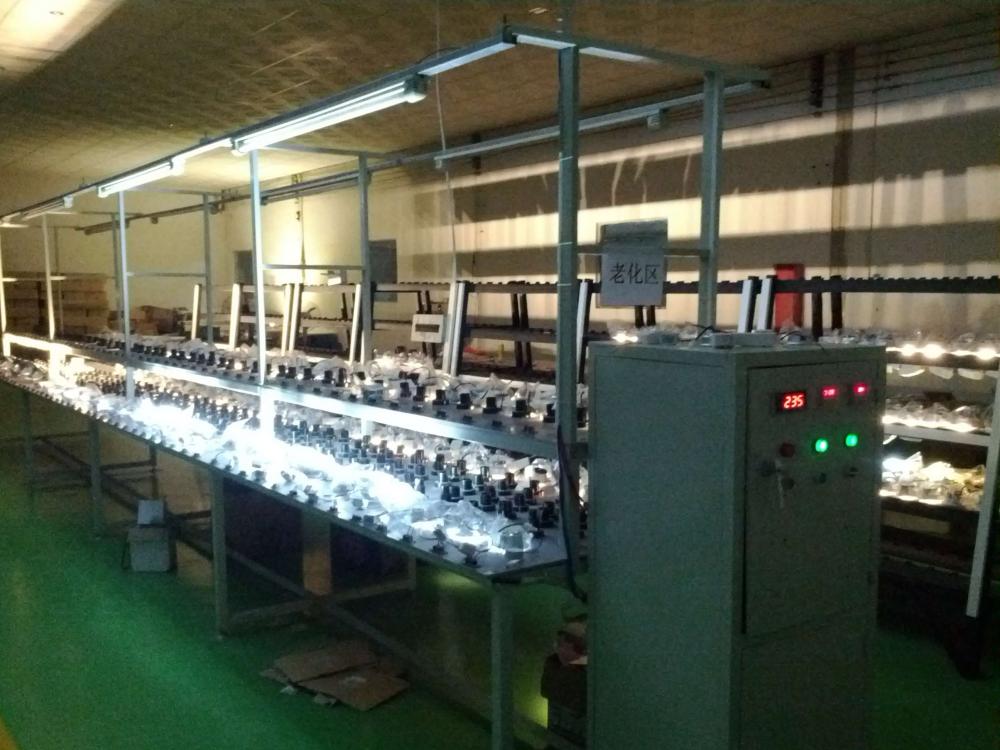 Please click on the pictures and words for details.

We are also professional on indoor and outdoor lighting product for projects.

Such as: LED Spotlight, LED Down Light, LED Track Light, LED Ceiling Light, LED Ceiling Light Module, LED Bulb, LED Step Light and other small lighting products as so on .

We are not only a manufacturer, but also your expert lighting solution provider.Anything you ask, we will try our best to meet your requirements.
Round Led Module Light,Ceiling Lamp Module,Super Bright Led Module,Light Dimmer Module
Jiangmen Yideng Lighting Technology Co,.Ltd , https://www.jmyideng.com